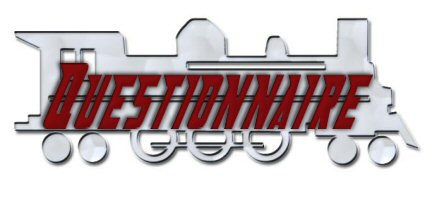 Your answers to these questions help us determine the best homes for our Danes, and the best Dane for your Family.

By applying for the adoption of a Dane from Bayridge Danes, you hereby give your Veterinarian(s) and other references permission to disclose information to Bayridge Danes.

Signature is implied and assumed on e-mail & online Applications to Adopt. If you print and mail, you must print name and sign.

All questions need answered to be accepted.